Welcome to

Aldes Training Academy
The best way to predict your future is to create it.
Knowledge is power. Information is liberating. Education is the premise of progress, in every society, in every family.
// our statistics
Aldes Training Academy has the ability
to help you succeed!
Services SETA External Moderation
Real Estate Certificates are issued within
1 month
// testimonials
Why our Academy is chosen by so many...
Jon Broeke
RealNet Randburg
"I would like to extend a very special thank you to Aldes Training Academy for helping me achieve my NQF4 real estate. They made it so simple and straightforward with no surprises. They really are a great training provider and I would, and will be, referring them to all my colleagues."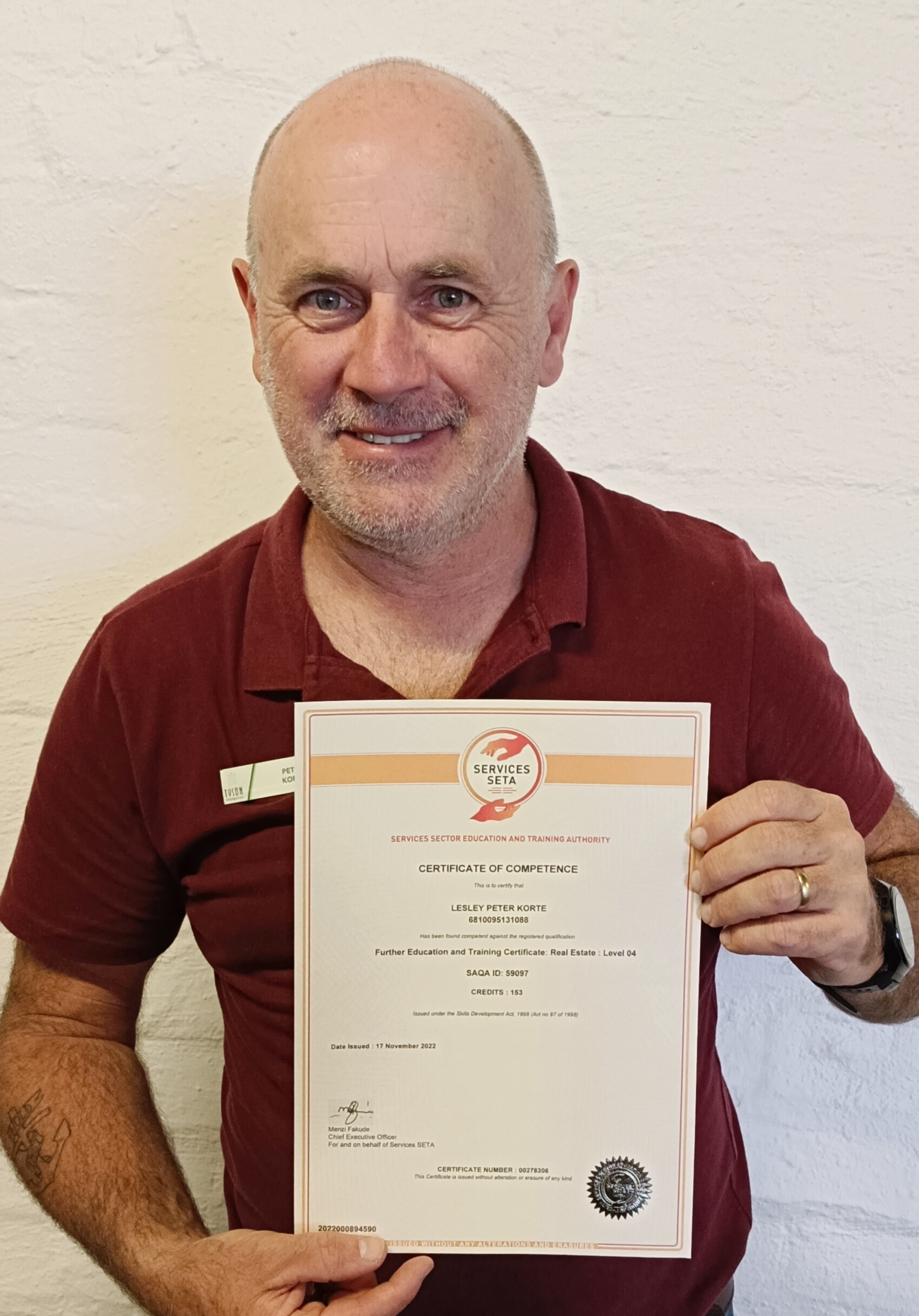 Peter Korte
Tyson properties Durban
"Just a short note to say thank you and express my gratitude for helping me achieve my NQF4/5 status in Real Estate MICHELLE TAYLOR REBEL the Trainer was awesome and very helpful, she is a great trainer, and I will highly recommend her. BRIDGITTE FRASER was also absolutely amazing too with feedback and assisting with queries, I highly recommend Aldes Training."
Debbie Deetlefs
Just Property
"Thank you so much. I greatly appreciate all your trouble and wonderful service. Once again thank you in playing such an important role in getting my qualification."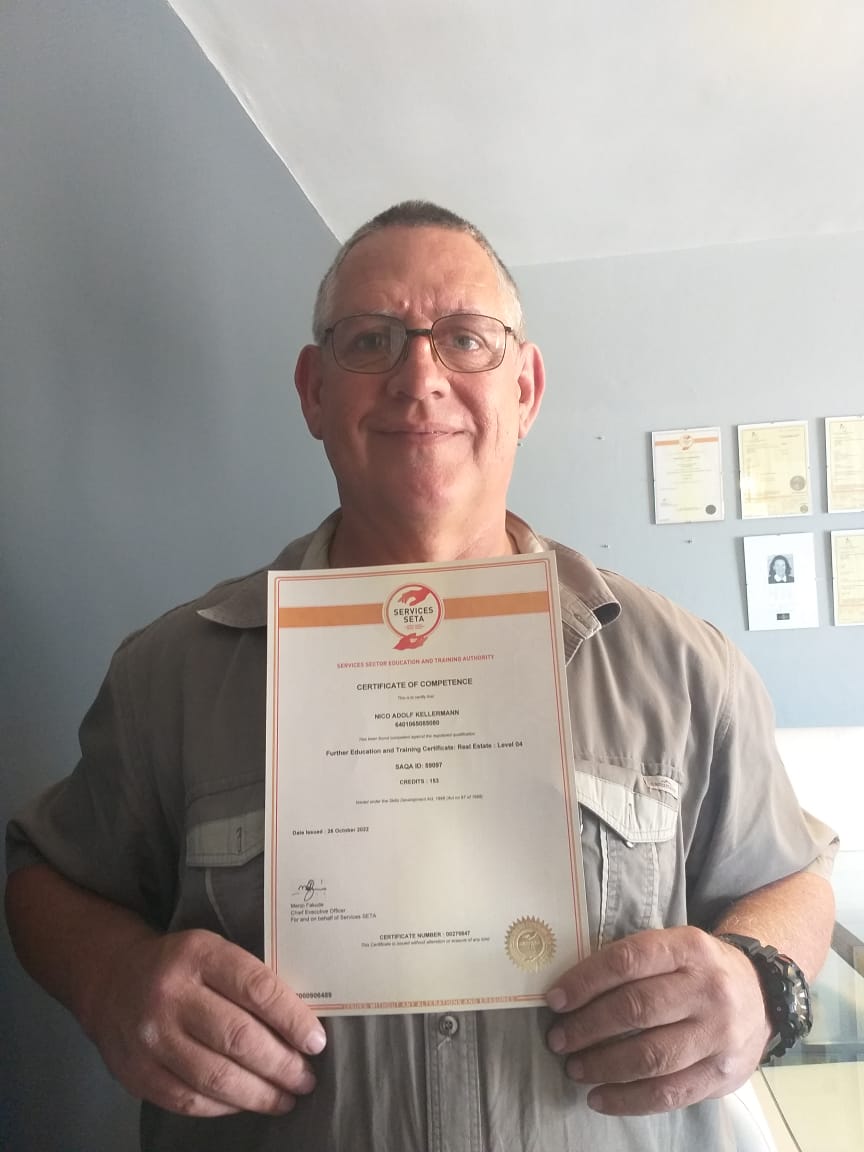 Nico Kellermann
Pam Golding Properties
"I want to thank you for the Professional training provided and the assistance throughout the whole process. It was indeed a wise decision to use Aldes Training Academy to do my NQF4 with and I would recommend Aldes Training Academy to anyone. Wishing you all success and see you soon with the next training."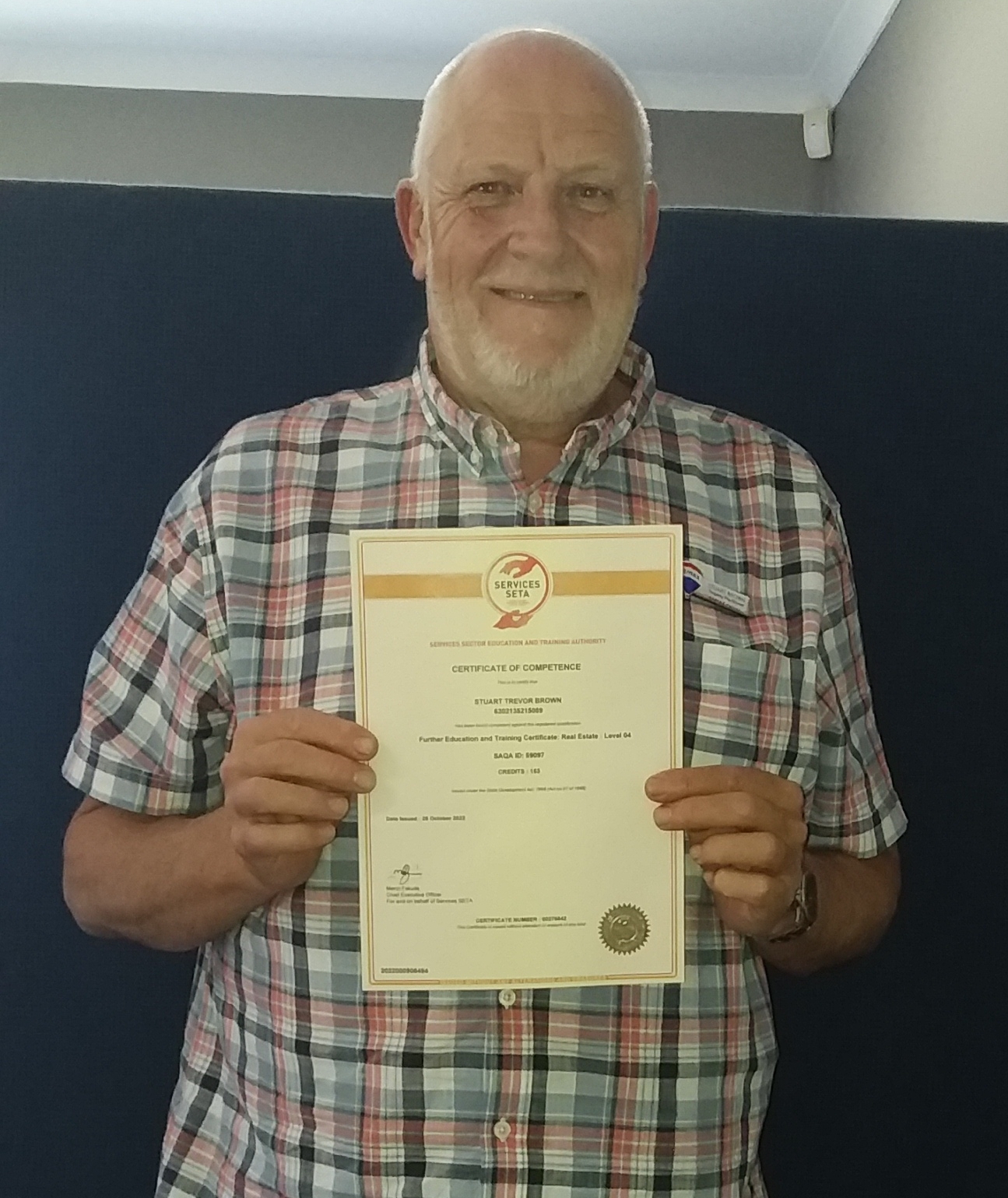 Stuart Brown
RE/MAX 1st Realty WESKUS
"Dear Michelle & Bridgitte, Thank you so much for all your support and guidance through the entire course, it was an absolute pleasure working with all of you. Wish you all great success in the future and keep on doing what you are doing as it works!!"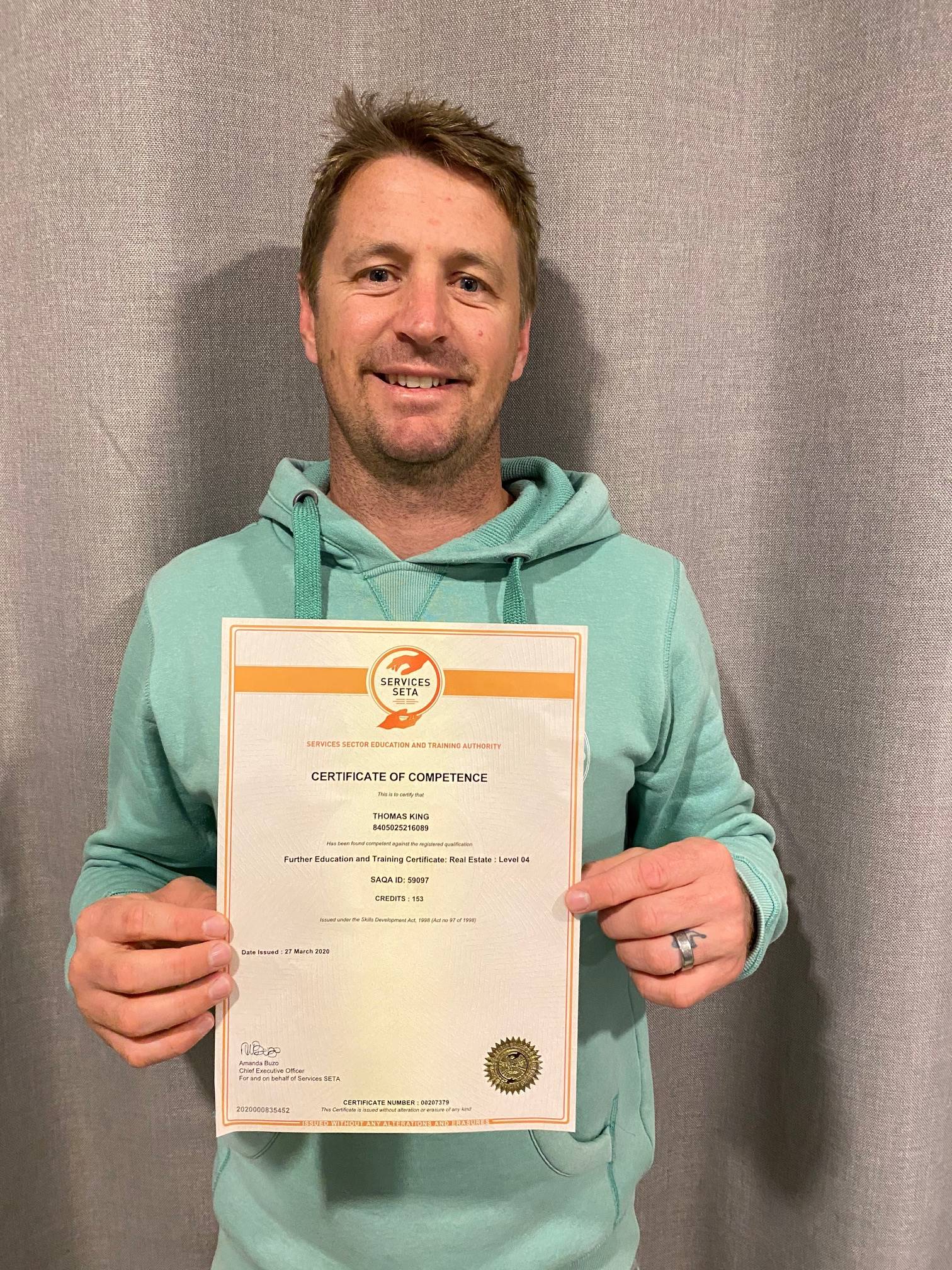 Thomas King
"Michelle was a great help during my NQF4. Our prep meeting was easy and everything I needed was covered simply and efficiently. Michelle stayed in contact through and always responded quickly to my queries. If it was not for Michelle/Aldes training it would have taken s a lot longer and been more difficult"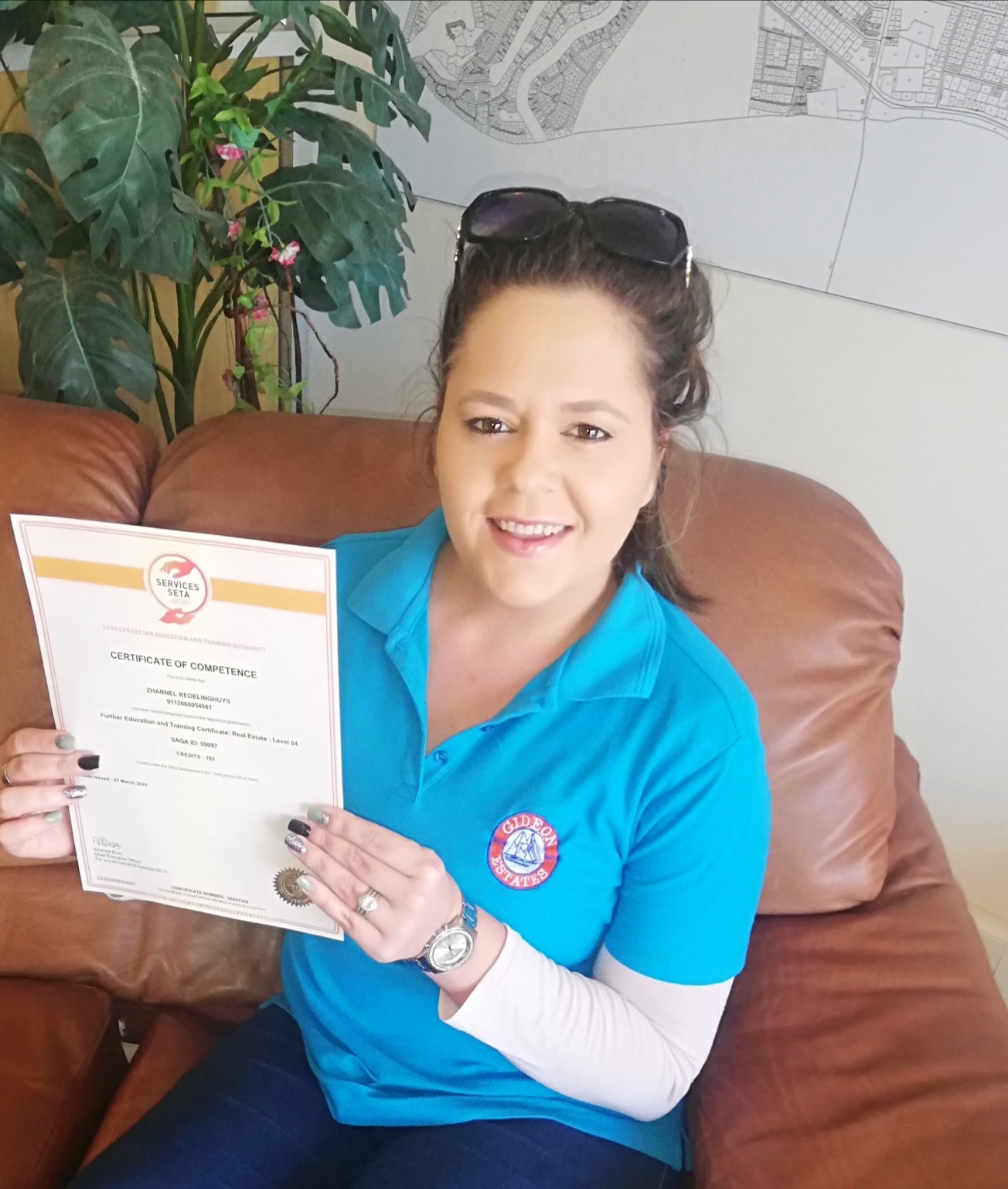 Zharnel Redelinghuys
Gideon Estates
"I am extremely grateful for the professional and helpful way Michelle helped and guide me throughout my whole process. She was always available and will highly recommend Aldes Training academy. Thank you for everything"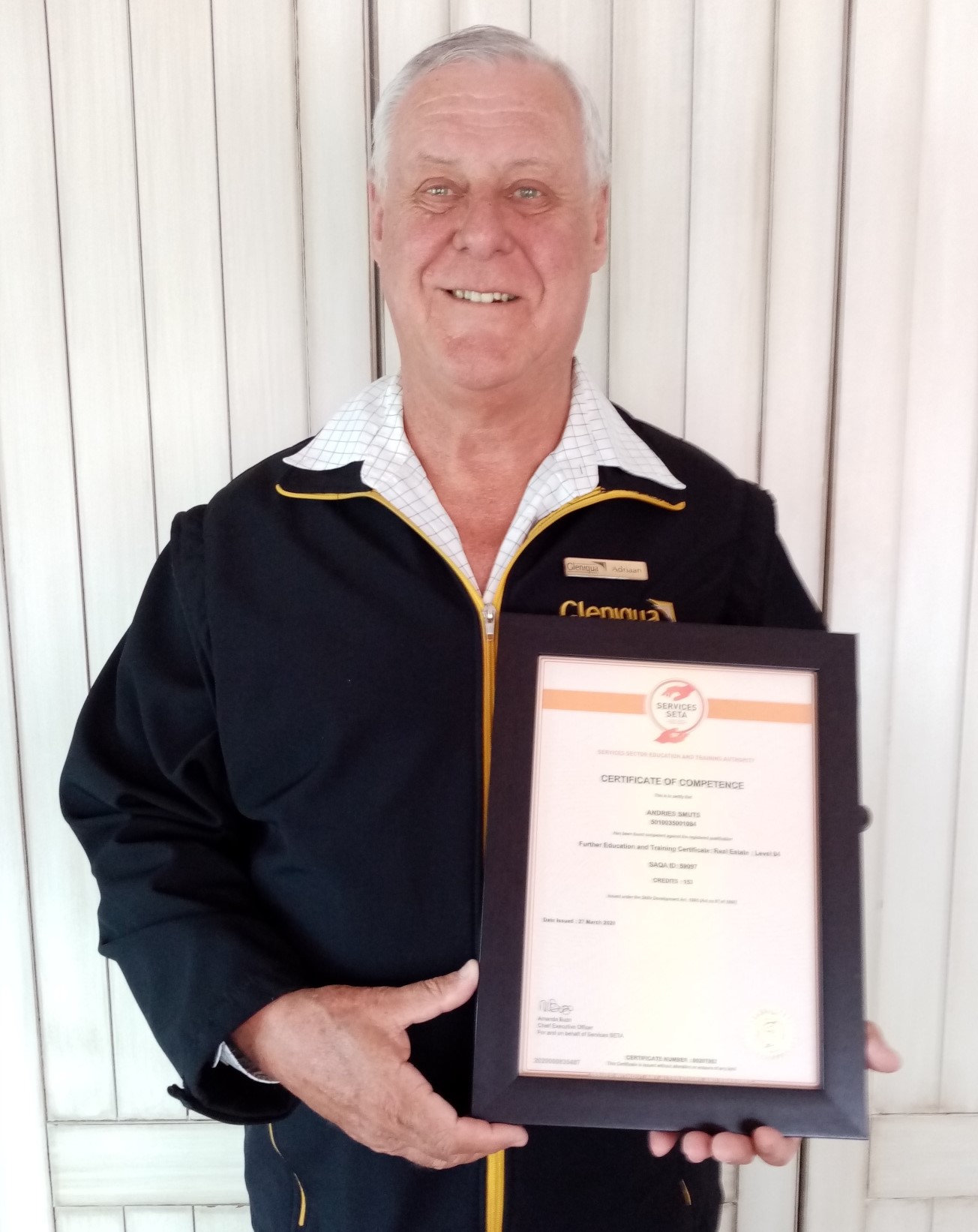 Adriaan Smuts
Intern Estate Agent
"I would like to take the opportunity of thanking Aldes Training, through whom I was fortunate to do my logbook and NQF 4 qualifications, for their professional manner in which things were conducted.I look forward to completing my PDE through the guidance of Aldes Training and Michelle".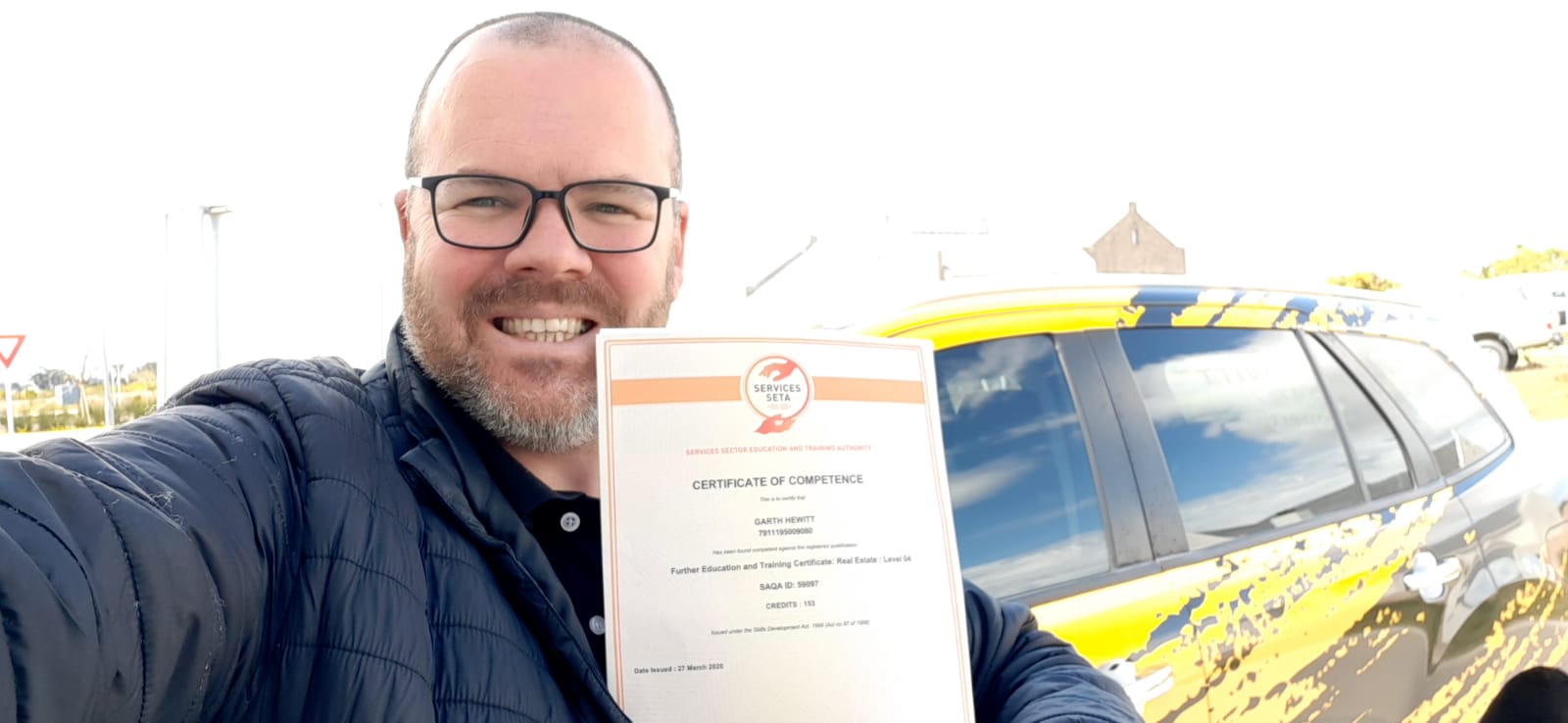 Garth Hewitt
Alexander Swart Property Group
"Thanks so much to Michelle Taylor Rebel and her team at Aldes Training Academy for assisting me in obtaining my NQF4 SETA Accreditation in Real Estate. These guys are next level! If you want to get it done right the 1st time give them a call. Efficient as always".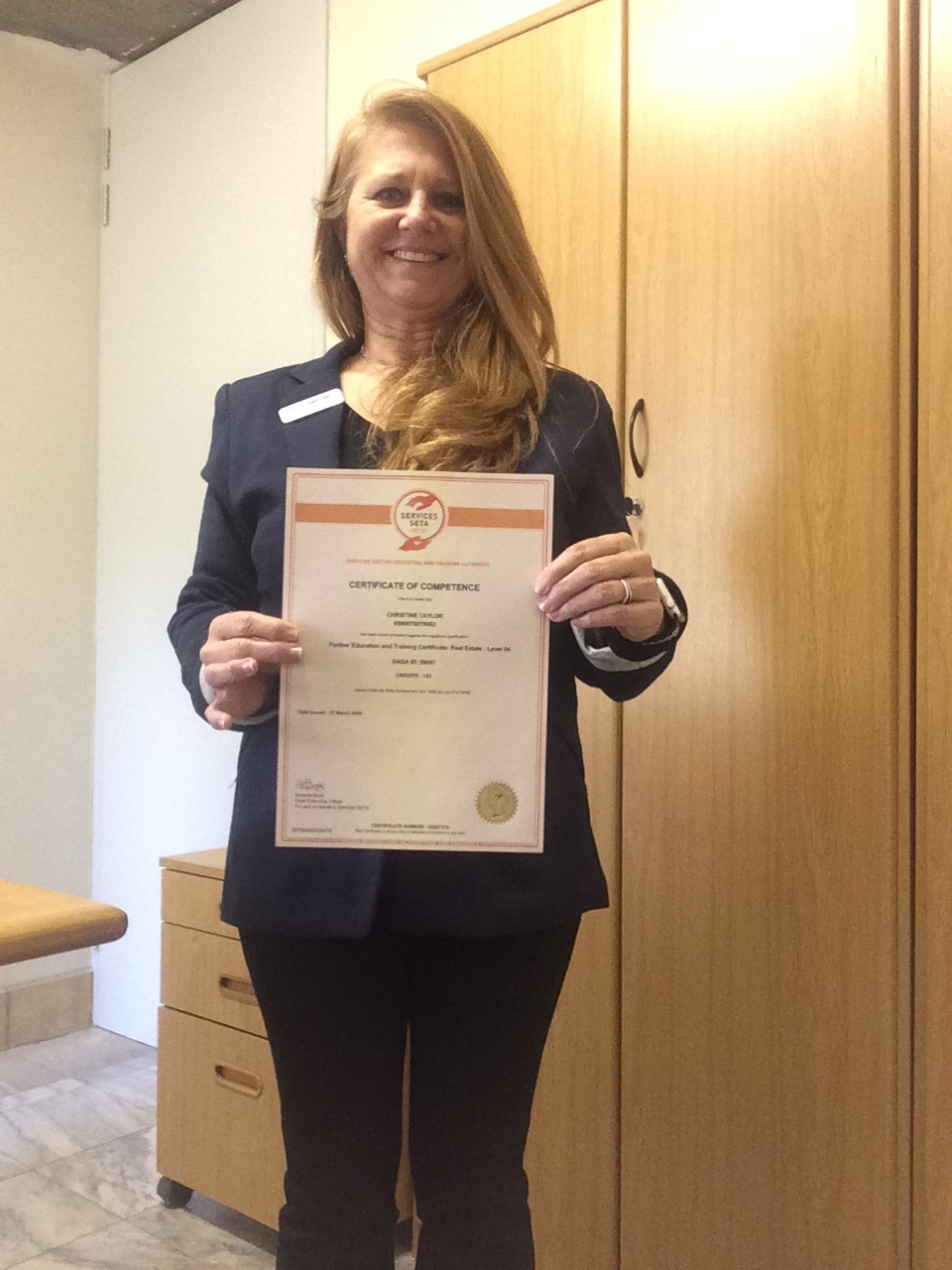 Christine Taylor
LIFE REBOOT PROPERTIES (PTY) LTD
"I was introduced to Aldes Training Academy through Michelle Taylor Rebel which I will always be very thankful for.It has been an absolute pleasure working with your training academy; you have always been so friendly and helpful.I would highly recommend Aldes Training Academy, as their support and guidance made it so easy for me.A well deserved Thank You to Michelle Taylor Rebel and Aldes Training Academy".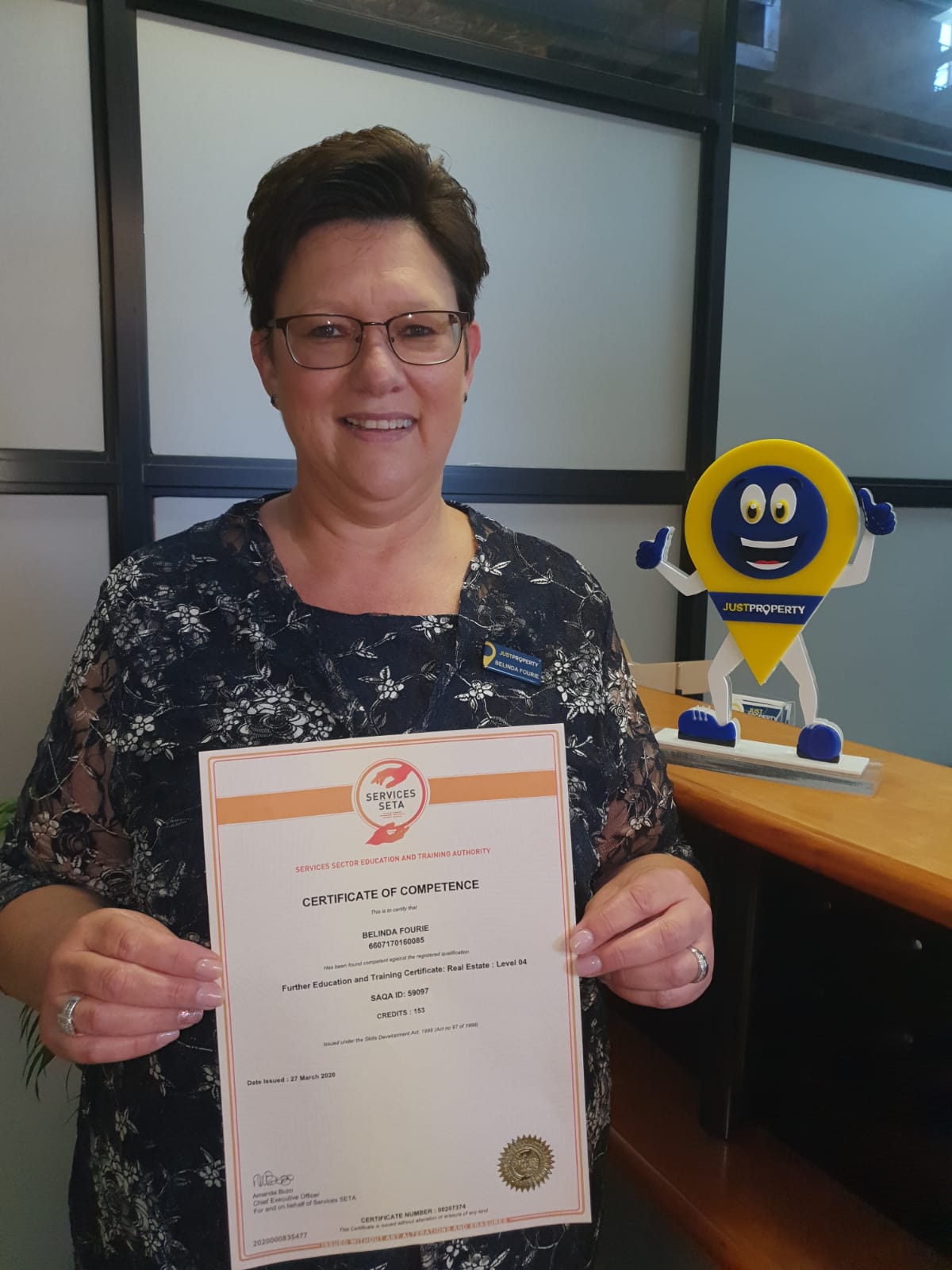 Belinda Fourie
Just Property George
"Thank you Aldes I received my Level 04 Certificate and I am proud that Michelle Taylor Rebel was our facilitator. What a journey! Thank you Michelle for the honour. Will definitely try for NQF5, but first I have to pass my exams. I would like to take this opportunity to recommend Aldes to anyone in the property industry to use Aldes Training for their training needs".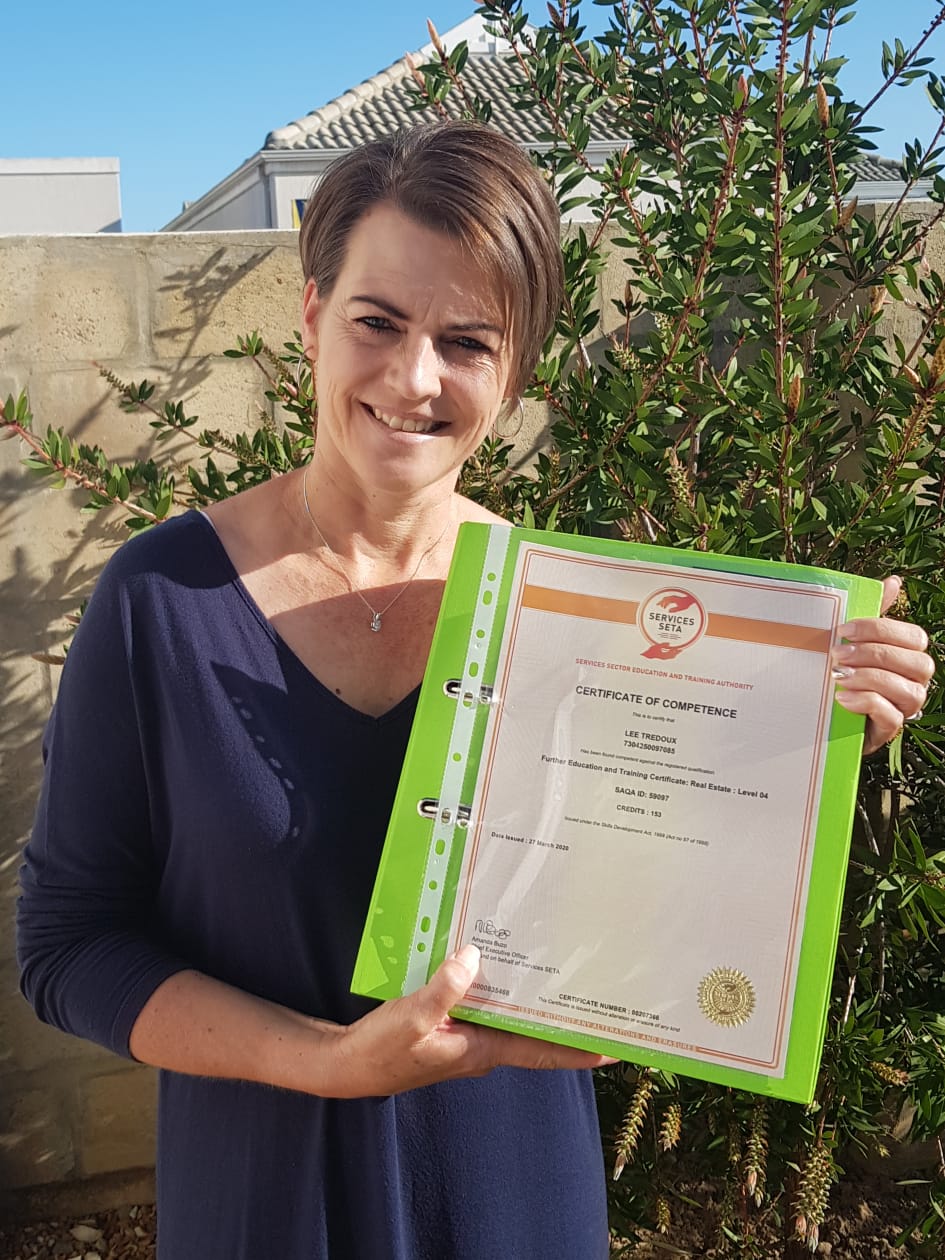 Lee Tredoux
A.C.T. Properties
"I am very grateful to Aldes Training, in particular to Michelle, for assisting me with the preparation of both my Logbook and RPL file, without her guidance, I would not have been able to complete it with such ease, but most importantly, to enjoy it at the same time. Thank you Aldes Training!".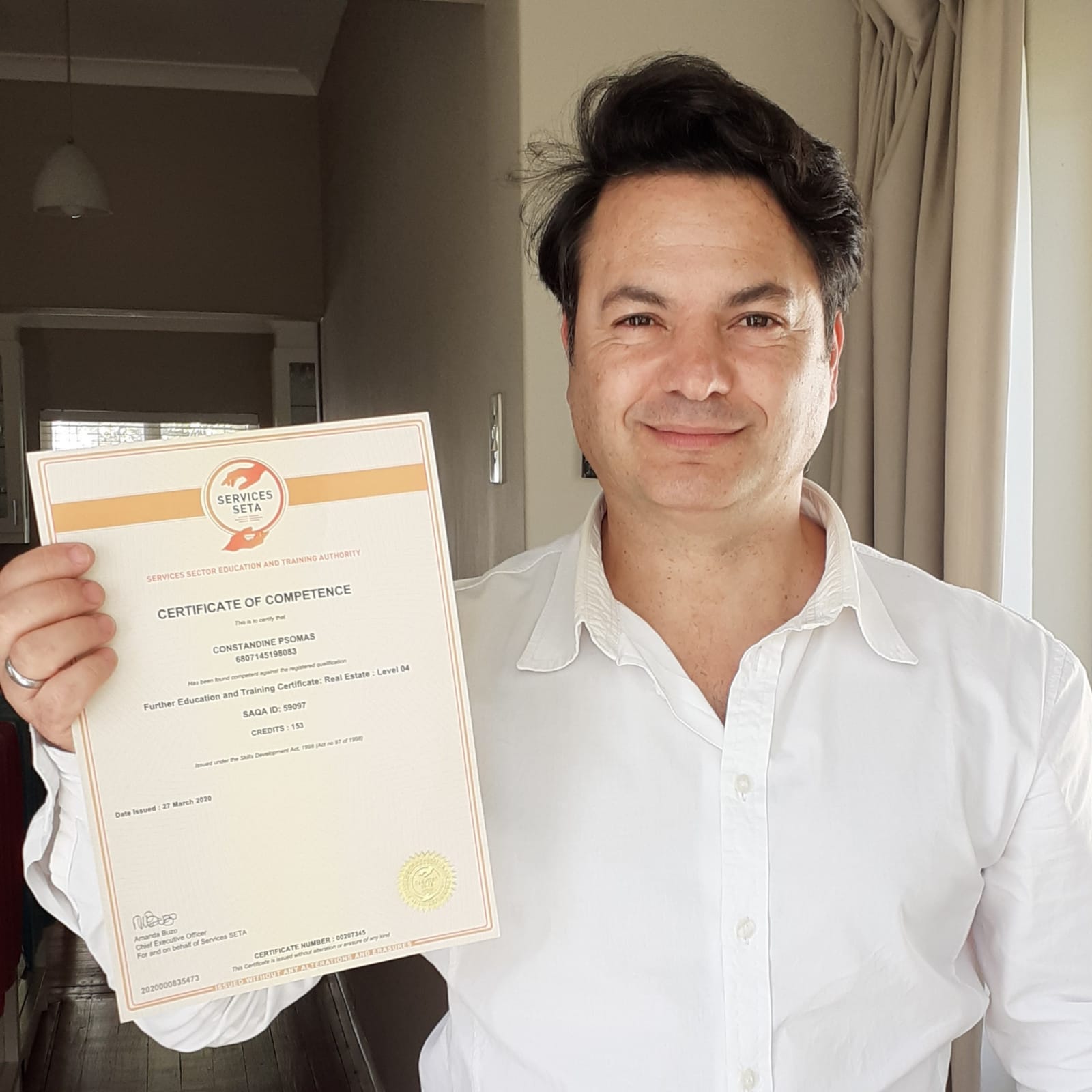 Costa Psomas
Live Real Estate
"It is my pleasure to say throughout my training with Aldes Training ; I have been supported through out especially after each class which a phone call away on any relative tops. Michelle Rebel honestly was amazing with all her teaching skills and knowledge ; outlining the most important points ; guiding us with her experience. Strongly recommend for any Intern Agent wanting to become a fully qualified agent to consider using Aldes Training!".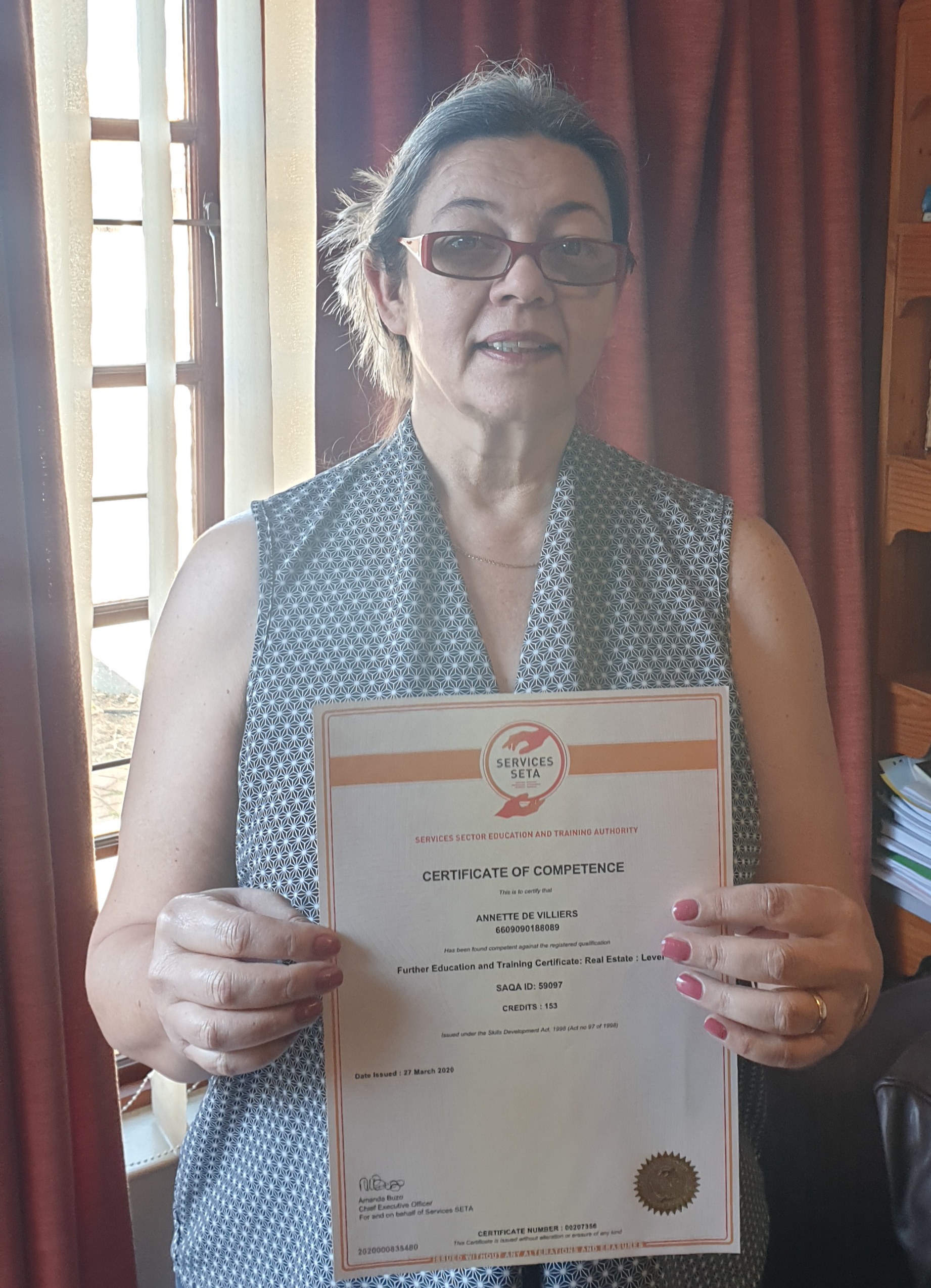 Annette & Pierre de Villiers
Trendi
"We Both Pierre and myself just want to thank you and Michelle for your this course and training, we are so excited. Thank you for all the assistance and prompt responses on all our queries. We enjoy being part of this dynamic group, looking forward to our new ventures. I am definitely going to follow all your instructions and send the necessary papers to the correct people. Have a great day".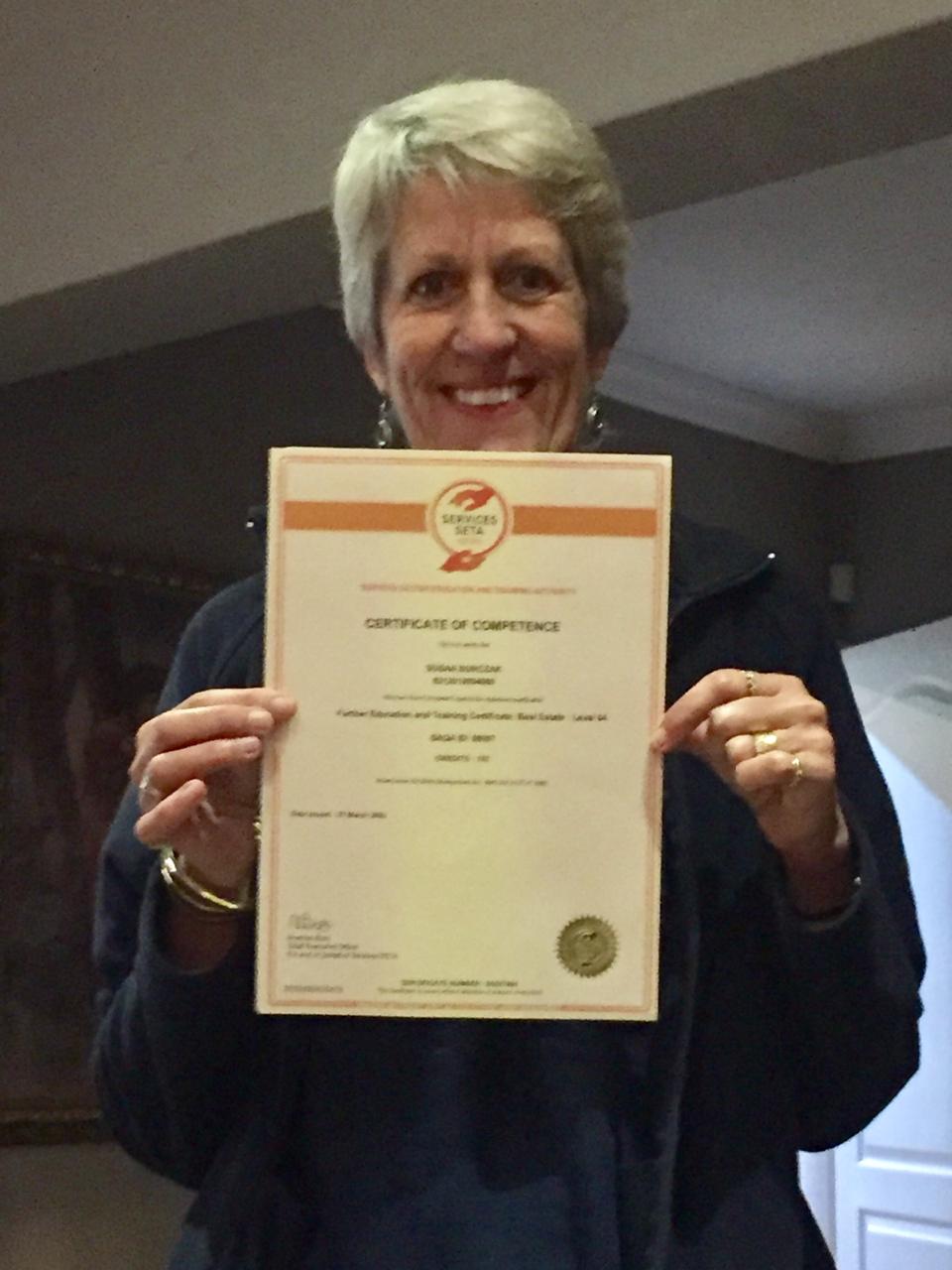 Susan Burczak
Tyson Properties
"Thank you to the professional team at Aldes Training Academy for guiding me through the NQF4 Real Estate qualification. It was a wonderful learning experience and I really appreciated their help and expertise".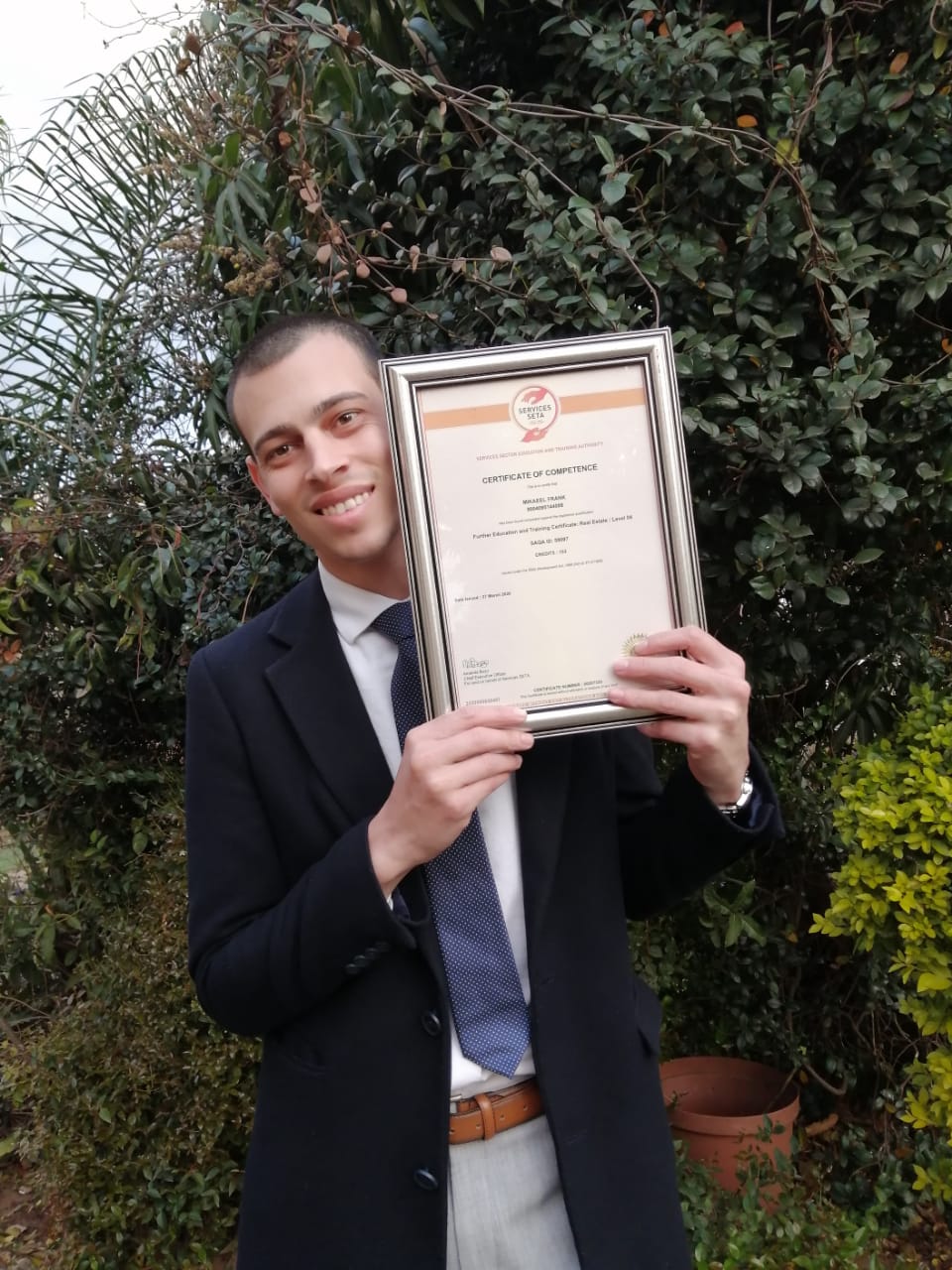 Mikaeel Frank
Tyson Properties Westville Durban
"What an awesome learning experience doing my nqf4 in real estate with Aldes training academy. They are very helpful and knowledgeable 10 stars".

"The training officer, Michelle Taylor-Rebel is excellent and Aldes Training Academy can be proud to host such a good, always approachable, very kind facilitator!! She inspires by her excellent knowledge of the Property market. Aldes is very reliable in providing excellent service resulting in hazard free training". "I chose Aldes Training Academy because I can study at my own pace in the comfort of my own home. I received such excellent service from your staff regarding all matters from support to help in my studies to overall queries I might have, and I am so impressed with the efficiency in which you operate! Thank you for a warm and friendly experience and I look forward to study further courses through you"! Chiquita van den Berg
ICB Delegate
"Aldes Training Academy has helped me immensely in improving my qualifications and making sure I don't give up. Thank you"!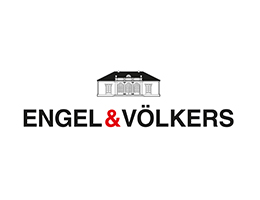 Michelle du Toit
Engel & Volkers
"My NQF4 file lay before me like a mountain…Aldes Training Academy made this mountain into a molehill. My facilitator, Michelle Taylor-Rebel's knowledge and professionalism in Real Estate made this so much easier! Thank you".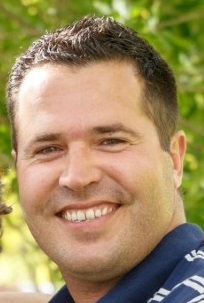 Jonathan Burke
Infoprop Real Estate
"Aldes Training Academy" is on point, efficient, very helpful and very affordable"! "Aldes Training Academy" – Great Support throughout the entire Course".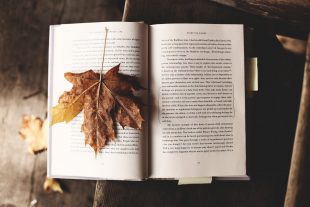 "Thank you to very much to Michelle Rebel Taylor and the Aldes Team for all your help and patience during the Logbook and NQF4 process. My experienced with you guys was a great one!! I have referred you to many students and will definitely do so in the future"!
The best investment you can make...
An investment in your education almost certainly offers the highest financial rewards available. Choose Aldes Training Academy today and ignite your earnings potential.
Convenient and flexible...
Master your destiny – study in your own time and at your own pace. Our quality programmes, modules and courses are specifically designed to fit into your busy schedule.
A top quality certified Aldes Training Academy qualification gives you the ability to control your destiny. Enrol today and unleash the power of an Aldes Training Academy education.
Whether you are just starting out in the working world, or perhaps looking to upgrade your career prospects, our accredited programmes will open the right doors for you.